Young people love saving money…
… but they're also willing to spend if they're offered a decent discount!
In fact, Student Edge's member benefits program has helped drive more than $4.9 million in sales over the past 12 months.
(Click to enlarge and share.)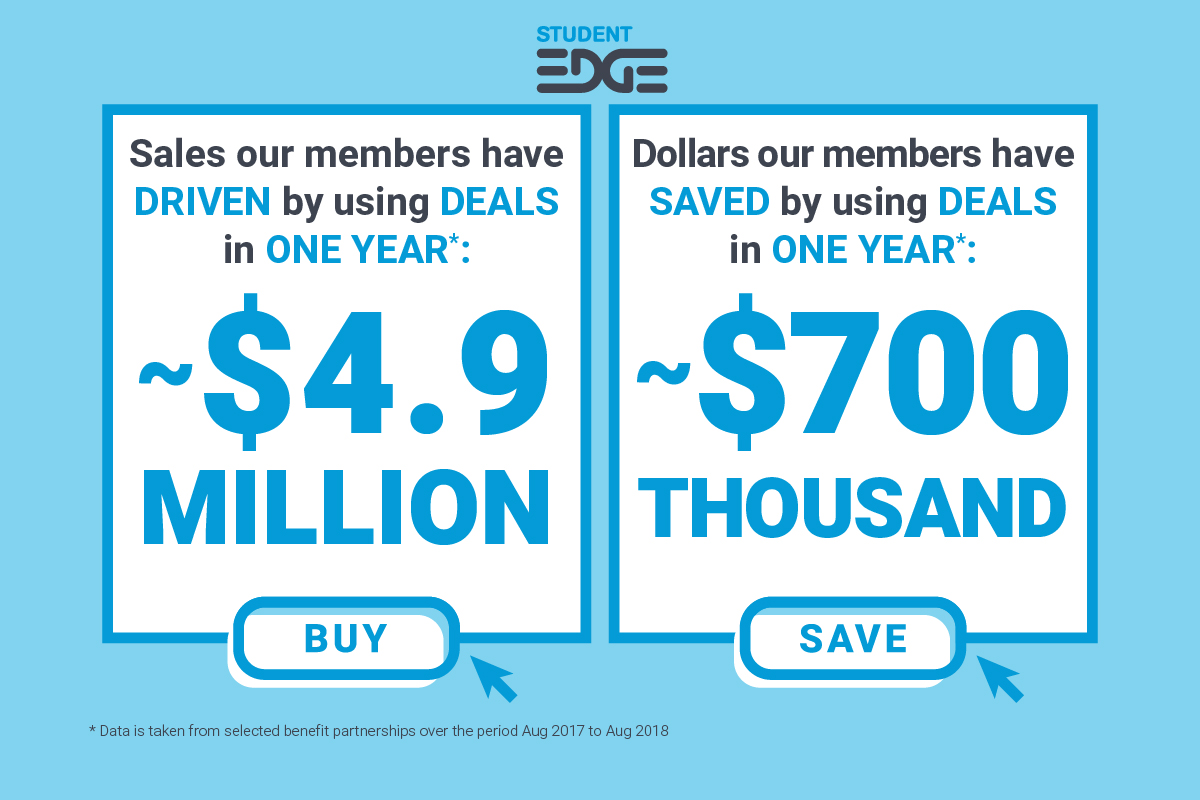 (That's a lot of students using their membership to visit our partners' stores and make online purchases.)
If you want to make student life more affordable (and get more student customers), reach out for a benefit partnership today!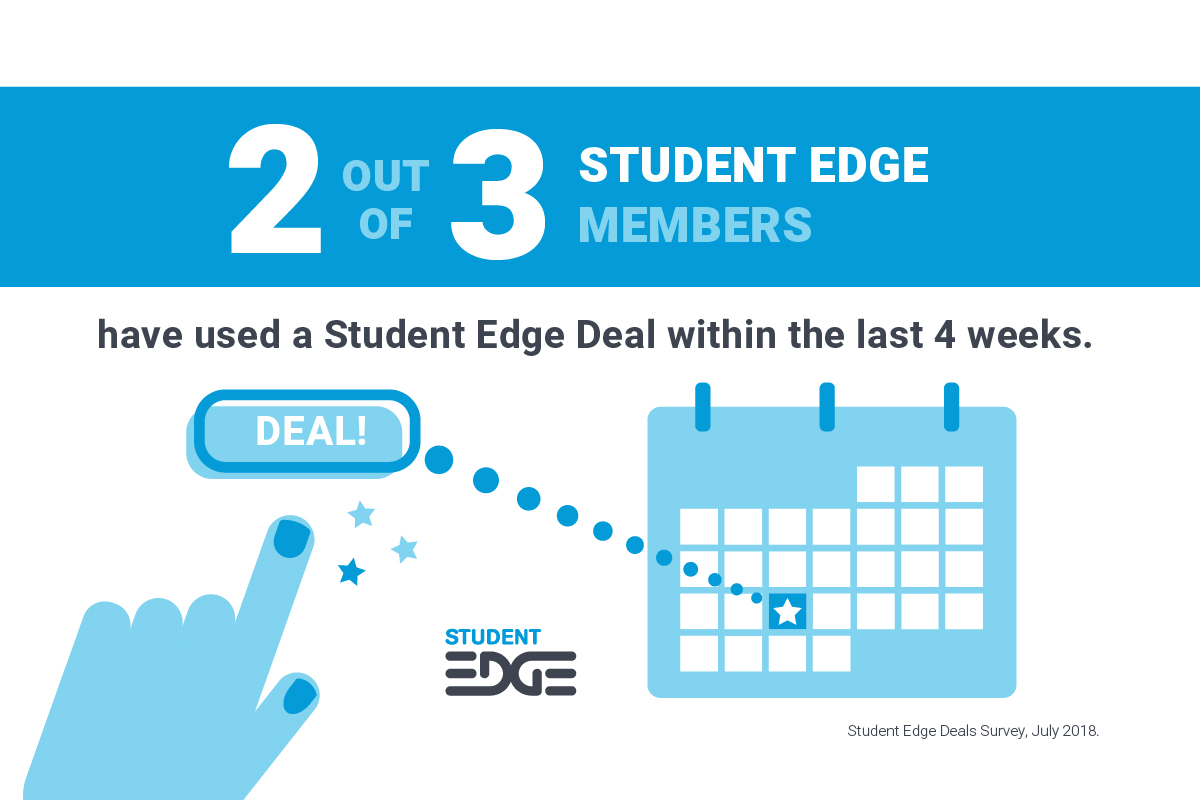 We have plenty more insights about student spending habits, if you're intrigued.
For instance…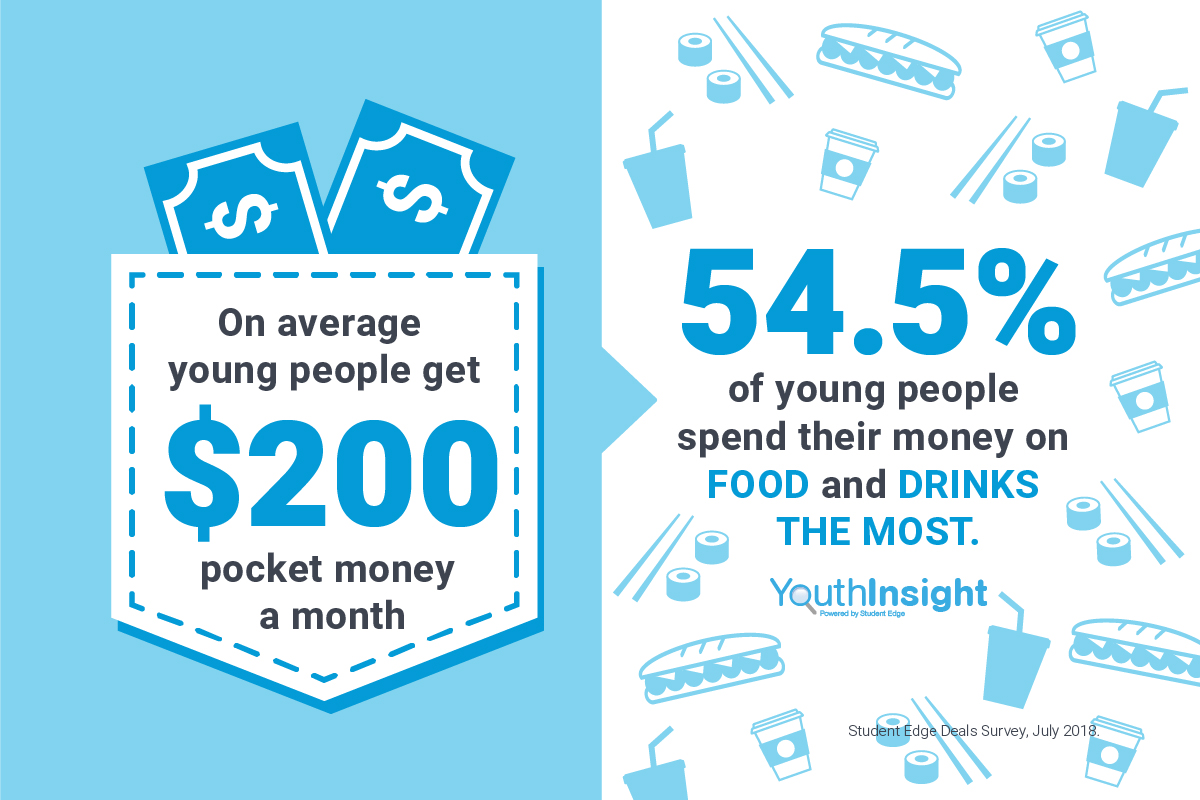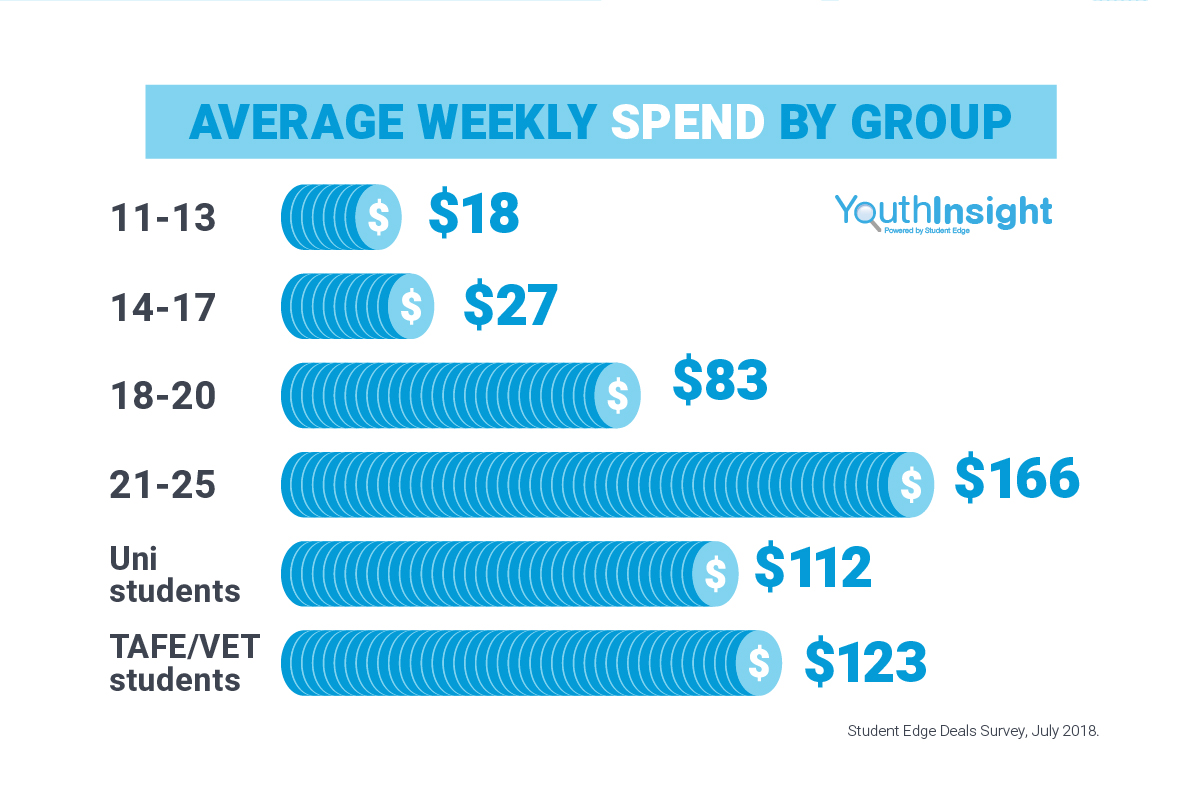 Find out more by connecting with our market research arm, YouthInsight!
Header Image: Student Edge